Hello, out there! Let's jump right in shall we?
> With trips to the pool at an all time high, seriously, I wasn't able to handle taking the girls solo the last two years, I needed a few extra suits for myself. I still love my buys from last year, (
one piece
,
bikini
) but wanted a few more in rotation. Over Memorial Day, I was able to score some Old Navy separates from 30% Off. I know from experience Old Navy suits aren't going to go the distance (like the ones I invested in last summer and still look great), but to add in a few extras that won't break the bank. I also highly recommend the flutter top of you are small up top, and plus now I can
twin
with Kenley.
> After we finished Mad Men, we've been on a break from good tv. Pete is a closeted Voice fan so we caught up on this past season on Hulu and I just finished the first season of UnReal. It's definitely a bit trashy, but as I told my husband, it's the best tv since Gossip Girl. I also loved Roswell back in high days of the WB, so Shiri Appleby is definitely welcomed back.
> Summer bucket list. I don't really have an official list or little graphic, but we do have some fun plans for summer. We will be heading back to my hometown to hit the beach and boards. We will also take a road trip to Myrtle Beach, SC to visit my dad. The girls are looking forward to lots of swimming, sandcastles, fishing, backyard camping, and s'mores, and popsicles.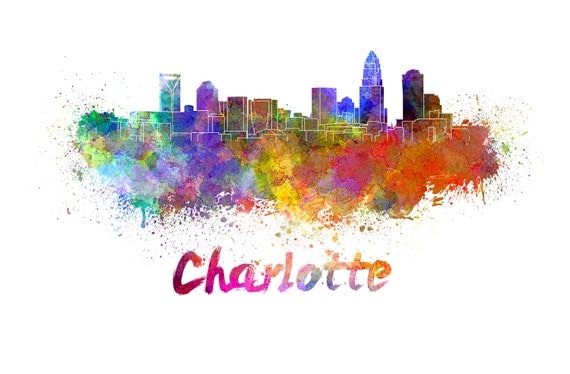 > And finally, in other (actual) life changing news, we will be moving within the next year to the greater Charlotte area. I would love to learn more from any southern bells who can help guide us Yankees in our transition below the Mason Dixon. It's an exciting time, definitely bittersweet as we love where we live, but it's a career and life opportunity that is too great to pass up. We are positive this will be an awesome adventure for our family and looking forward to all the things the South has to offer.