With the holidays in arm's reach, so many retailers are starting their sale season early, often with different daily promotions. And while, we might see the biggest cuts or deals come Black Friday and Cyber Monday, it's worth noting the current deals, especially if you are looking for items to use before the holiday like dressy clothes, decor, or even toys to tide the little ones over for holiday travel. I'm going to try to share as many great deals as I can find since I seem to be browsing them all anyway, might as well try to help another shopper out!
Today's Sale of Note
J.Crew 30% or 50% Off Sale Items - - - Code GETSHOPPING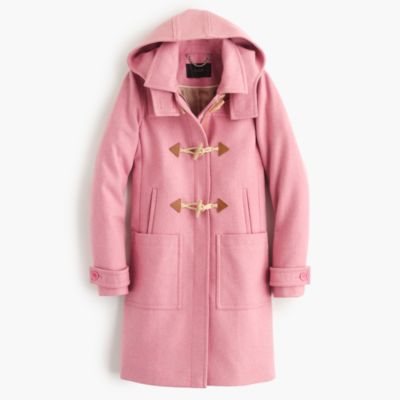 I love a coat with a hood since I find umbrellas a pain with two kids to chase, this stunner is $100 off with the code and seriously, J.Crew coats last forever! Totally worth the investment if a timeless piece is needed.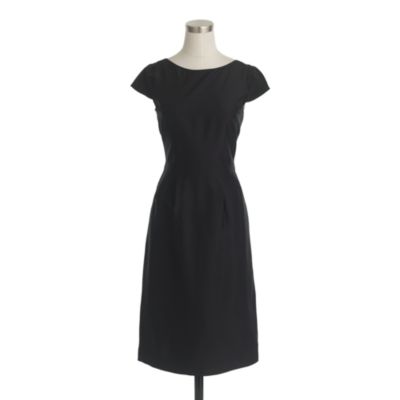 The classic (and modest) little black dress, perfect for church services, company parties, and dinner with the in laws. It's marked down to $99.99 and with the code you'll get an extra 50% off, so $49.99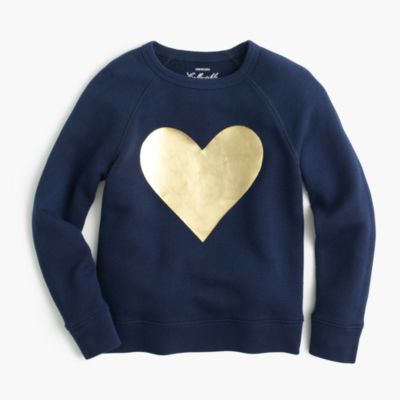 Can't beat $28 for a cute J.Crew sweatshirt for girls, usually their t-shirts cost that much.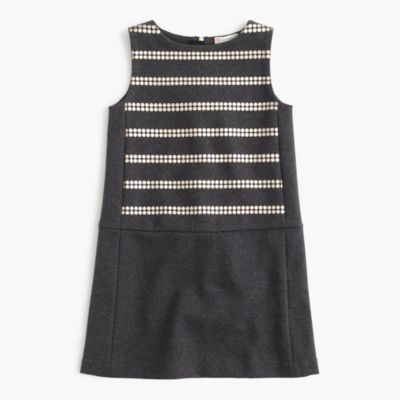 This dress is made with stretchy cotton, so while it'd be cute for the holidays, it'd still be comfortable for the kiddos. It's also washable, unlike the fancy silk and taffeta holiday dresses, this would be perfect for a school holiday show with sparkly or red tights and giant matching hair bow. Oh and it's $37.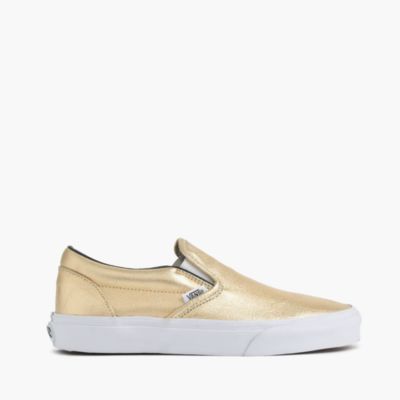 I love myself a good sneaker. I pretty much wear Vans or Nikes daily. These good ones are so cute perfect for the holidays and year round and are a steal at $22.50, only sizes 7 and 8 left!
And a few of my favorite holiday picks from the
Nordstrom 40% Fall Clearance
!
(Nordstrom has free shipping and free returns, and 3% cash back with Ebates)
Happy Holiday Hunting!