Generally, I shop at GapKids and Old Navy for girls, between my rewards card and the constant promotions, I feel I'm able to get some pretty cute clothes at decent discounts. However, I can't stop crushing on the duds in the recent
Hanna Andersson
.
I get an abundance of catalogs, the majority I've never signed up for, but there are very few that immediately don't make their way to the recycle bin. (
Total side note, but who actually buys stuff from the Chasing Fireflies catalog? adorable, but $150 for an Elsa costume?get real.
) Anyway, I usually skip past HA knowing their prices are steep, discounts are few, and shipping isn't typically comp'd, but I love their holiday pajamas. Technically, the pajamas in general as they are so well made, so I like to look at the holiday catalogs. Seriously though, I got stopped by the clothes - so so cute. I don't know if it speaks to my nineties Limited Too coordinating outfit loving heart (with matching scrunchies!). The plaid, the fair isle, even the clogs - my adolescence is restored!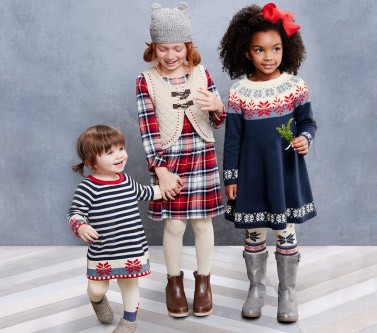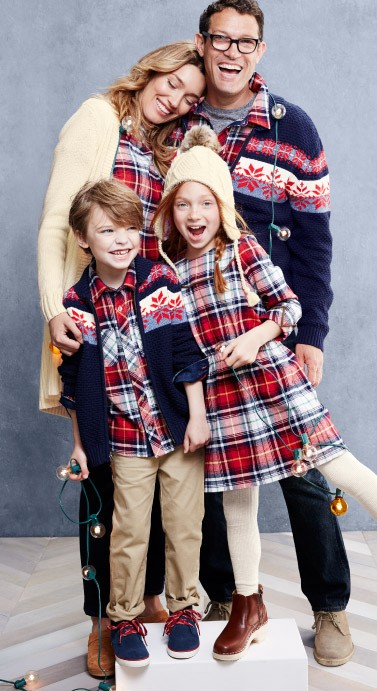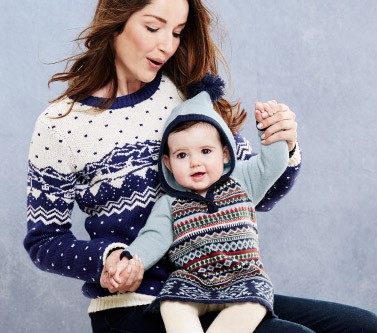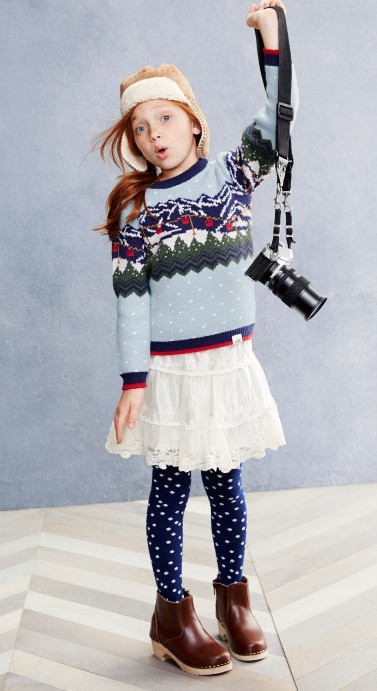 I am complete obsessed with the North Star, Ski Norrland, and Folk Mix Holiday Family Collections. If I could afford it, I'd own it all, including the adult pieces.
And sing it with me, if I had a million dollars....
Even the accessories are adorably cute. I love the little corduroy
jumper
, I'll definitely be sale stalking that one. I'm stoked they still have
the jammies
I bought for the girls available this year. Kenley fits in Ashlynn's pair and I'm looking to buy Ashlynn a new pair and call good on the sleep wear until Spring, but if I had a boy, I'd totally be forcing Star Wars upon him, so many cute options!
Any brands you've been loving lately? Want some Hanna? Use
this link
to receive a 20% off coupon!!
**this post contains affiliate links