In preparation of Memorial Day and upcoming Barbeque Season, I thought it'd be fun to "window shop" for some great BBQ and summer backyard party accessories...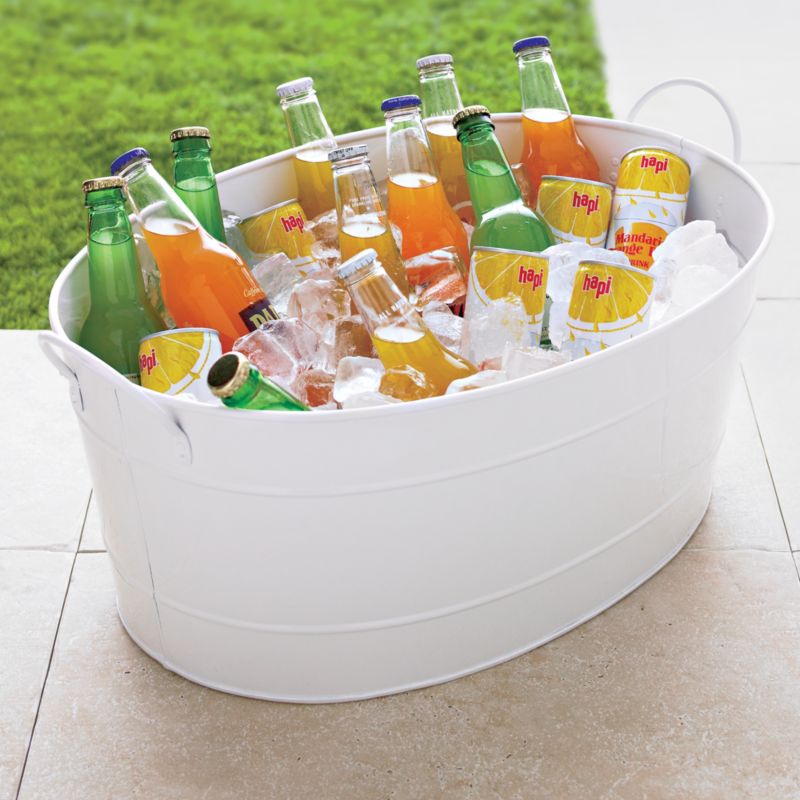 because you can't have a party without cool beverages
OMG it's a GIGATIC Mason Jar!! Screw the lemonade and fill it with Sangria!
such cute BBQ inspired fabric
no more skinny veggie goodness falling through the cracks
(I call 'Ladder Golf', but tomato, tomahto...)
What are your BBQ Party favorites??