Whew, holy busy weekend Batman!
I'm sore this Monday morning with productivity readers. The weather here in the Philly area was gorgeous (and HOT!) and since this weekend was one of few that the Husband and I had zero plans we tackled everything we could on our growing To-Do List.
I planted a few flowers in our flower bed and then we mulched the whole area, we touched up some paint in the basement and in the kitchen, I changed a light fixture in the hallway, and we even painted the living room wall.
Sadly, I have ZERO pictures of any of this!
So instead, I'll leave you with a few things I may just
have
to buy when my self imposed shopping ban is lifted...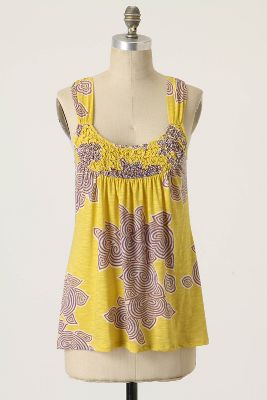 Featherweight cotton tipped pocket cardigan -
J.Crew $68
(color blocking + neutrals = MY NAME)
(because my Slate Button Cuff Cardi is in serious need of replacement!)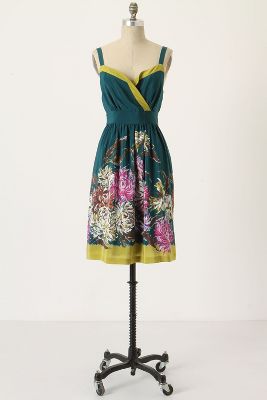 Impressionist's Dream Dress -
Anthropologie $178
(would be great for one of our many summer weddings, our vacation, and the kicker - I own nothing like it!)
Happy Monday Readers!