So... after yesterday's post with my
wishlist
items, I decided it's time to lift the shopping ban.
To recap the last month, I did alright - an 8 out of 10 for effort. I knew I was going to spend money on some planned items and events so I'll exclude those (i.e. the 3 bottles of wine whilst wine tasting with my girlfriends, bridal shower & Mother's Day gifts, and some See's Candy in LA - and other obvious travel related expenses like long term parking, rental cars, hotel, etc etc...
etc
).
I've only dropped my willpower for a
new bracelet, 3 plates at Anthro
to hang in the kitchen (2 of which were on sale AND the last two in the store, fate?), and some dish towels - seriously, I was picking up a bridal shower gift at C&B and couldn't resist!
I've tossed two of these from our last batch because of unbleachable coffee and spaghetti sauce stains, it was time to replenish the stock... no dingy towels allowed in the sparkly kitchen!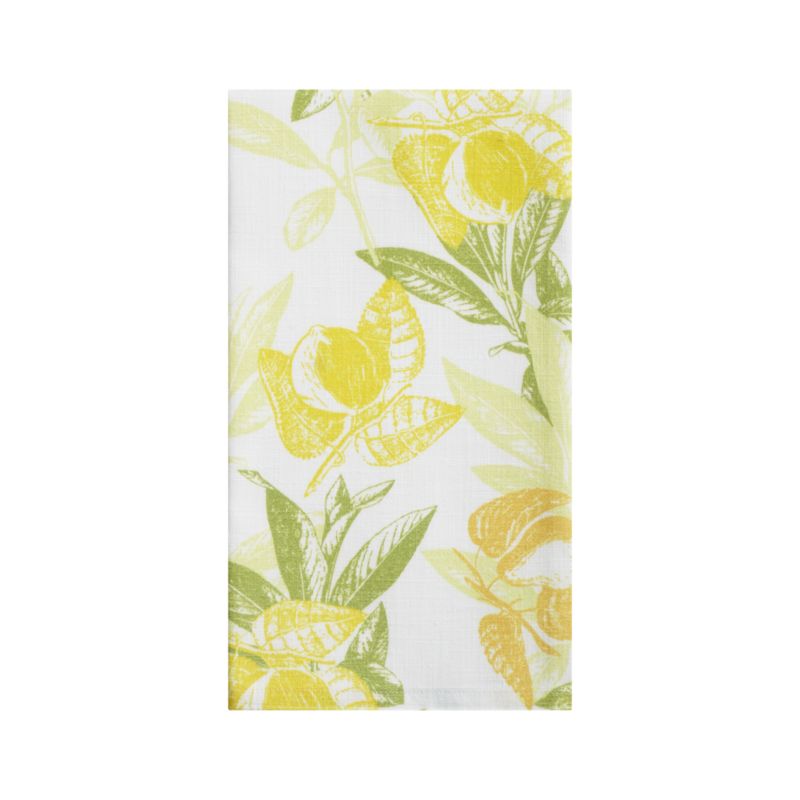 This one was just to hang on the stove - I love the pop of color (and summery-ness) it adds to the kitchen. Do you have "guest towel" like dish towels... like ones you keep off limits to the Husband use and swap at each changing season or holiday??... I'm just weird, okay.
Moving on, this past weekend I purchased some flowers at the local garden center for $30 and a can paint of paint from Lowe's, $23, to paint the living room wall....
Valspar Cincinnatian Hotel Briggs Beige
....and a teaser
I know I had rules for no "home improvement" items, but the Husband did the shopping for the mulch, some needed tools and a new light fixture... so I had no problem being the one to run out and pick up the paint :)
I realize I'm quitting a few days early, but the ban will no longer be in effect. I think I got my impulsive purchasing under control.
.... and, it was sale day at Anthro. There was a whole schlew of mark downs this morning and I'm sure a lot of them online are going fast. I decided to swing by my local store at lunch in an effort to pick up a Mother's Day gift for my Stepmother in law, but instead saw the Sparrow Edana Cardigan (which has sold out online) on the sale rack... in my size!
When I first saw this sweater online, I passed right over it. Then I saw it on Chloe and changed my tune, then Kim bought it and I decided I could use a Non-J.Crew Jackie style cardigan in my life.
I think it will be the perfect volume balancer for skinny jeans and because its gray and white, it will go with
a lot
everything in my closet. Part of me was in buyer's remorse on the car ride back to work, especially since I was drooling over the
J.Crew Cotton Tipped Pocket Cardigan
yesterday, but I really think it's time I venture out of my solid color Jackie cardigan box....
I also tried on A TON of sale items, but since I spent time wandering around looking for a mother's day gift that I never found I was in a rush. Honestly, a lot of the items were ill-fitting or rather lackluster, so I'm kind of glad I didn't take any pics to just write "Pass"....
I'll make sure to post an OOTD when I wear it... the more I write about it, the more excited I'm getting to wear it and ditching the buyer's remorse...