... to Anthropologie's Customer Service!
Why is it that when you can't have something you want it sooo much more?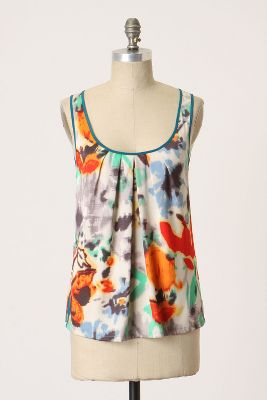 After realizing the
Liquid Bouquet Tank
wouldn't be mine, as it was sold out in my store and on backorder online. I took the advice I always read other bloggers dishing out about contacting Customer Service and having them track it down for you. So that's exactly what I did.
I received 5 different store locations, their phone numbers, and was told that they would complimentary ship it to me if it was in fact still in stock.
Thank You Greenville, New York Anthro because I totally hate paying for shipping!!!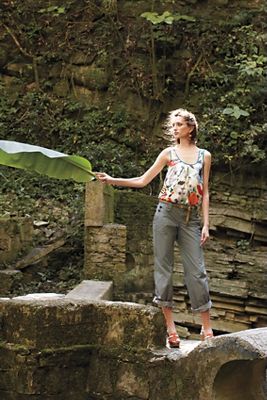 Expect a full review in 5 to 7 days.......