Sorry for the blog neglect readers... been a busy week at work (and home) and going to be busier when I leave for the Left Coast in a few days... not sure if Mr. Laptop is making the trip. I am only bringing 1 bag after all...
... in the meantime, are you taking advantage of 40% Off jewelry at Banana Republic (code "BRBLING")??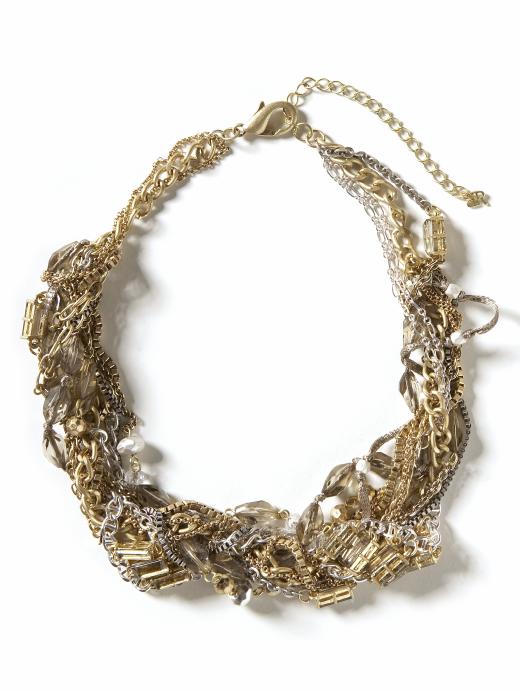 shopping ban.
shopping ban.
shopping ban.
Does it count as shopping if I don't spend any money and use my Banana Bucks??