Well, I may still be missing pretty graphics, but I'm trying to focus on the clothes here people, so back to amateur hour for my paper doll playdate.
Yesterday I stalked the Tutu Tank at Anthro and saw that it was sold out in my size online in white. As quickly as I could, I called my local store (which thankfully is 10 minutes from my work) asked if they had one in stock (they did!) and put it on hold.
I ran by at lunch and scooped it up... but not without trying on some other items....
I tried on the blogger beloved Free Flow tank and decided I'm def making the right move in going for the Tutu Tank instead
(thanks for the advice readers!)
. It's definitely a great top, and if it goes on sale (and is still available in my size) I may pick it up, but for full price the fit just wasn't there. The straps are adjustable in the back, but I found that it fit a little loosely since the back of the garment is spandex/rayon blend. I could probably move some buttons myself and remedy the gaping, but DIY is not a full price sell in my book....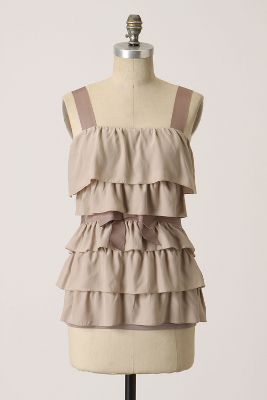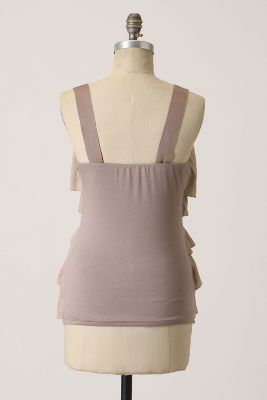 I then moved on to this cute cardigan... ohh this sweet adorable cardigan! I tried on the Small and was happy with the fit. I wish I could have tried on an XS just for comparison sake, but they didn't have any. I know its still available online, and since this cardigan appears
(can someone confirm??)
to be a late fall new arrival, I'm crossing my fingers that maybe it's on its way to the sale rack shortly, because while I love it, I don't know if I
$98 for cotton
love it...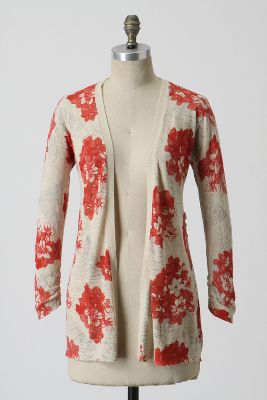 This time I repeated the items I already now own and plan to wear for sure:



Anthropologie Tutu Tank in White




J.Crew Ankle Toothpick Jeans in Twilight (although keep in mind they fit me like regular length skinnies)




Rebecca Minkoff MAM in Stormy Grey
Option 1: Anthroholic Anonymous
Option 2: Nautical by Nature (remember I am a beach baby)
Option 3: Neutral Territory
Option 4: Color Block-Party
Which one is your favorite??? Do you think I 'need' the Anthro cardigan??