Yesterday's
post
haunted me... the Black& White Cookie meets Cupcake dress filled my Oreo crazed dreams... it was very
"Alice in Wonderland
", with me running through
(double stuf)
Oreo fields in my dreamy cookiecupcake dress - which readers, means even my
dreams
are trendy since Alice in Wonderland is totes the fashion inspiration movie
of
-
the
-
moment
....
... why is it that Double Stuf Oreos aren't "Double "Stuf
FED
"???...hmm, food for thought....
get it, FOOD for thought...
I kill me.
Anyways... I put my superb online shopping research skillz to work and found an Awesome Steal of my Real Deal dress....
Again, the original....
The super on sale knock off!
With an easypeasy alteration of removing the spaghetti straps, you got yourself a not too shabby dup! Sadly, it's not in my size.

If you love the Oreo Cookie look, but aren't feeling the style, sizes, or prices of those selections, here are some more options that will give you that chocolate cookie and cream feeling....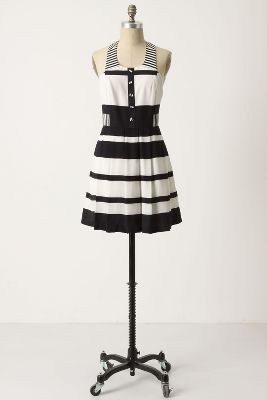 And because when you want a cookie, you want a damn cookie... and $1,890 isn't going to stop you!

With a tall glass of milk held high - CHEERS!!! Happy Weekend!